Leading manufactures for the ambient food supply chain.
We believe in doing things right, so all our products are made using traditional methods to our own unique recipes.

The story of Seasoners is ever-changing but our commitment to the old-fashioned traditional methods is never compromised. At our heart is a love of good food, and with that comes an attention to detail that's second to none.
Everything we produce is made in-house and we are proud of our time-honoured procedures and systems.
Traditional Production | Family Values | Fresh ingredients | Services
At our roots are great flavours and the very best ingredients. This has allowed us to expand our range to include three fantastic brands that each bring a little something to the table.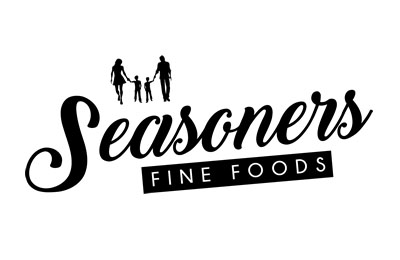 Our own-label range has become known for its authentic recipes and high-quality ingredients and is extremely popular within the food services industry.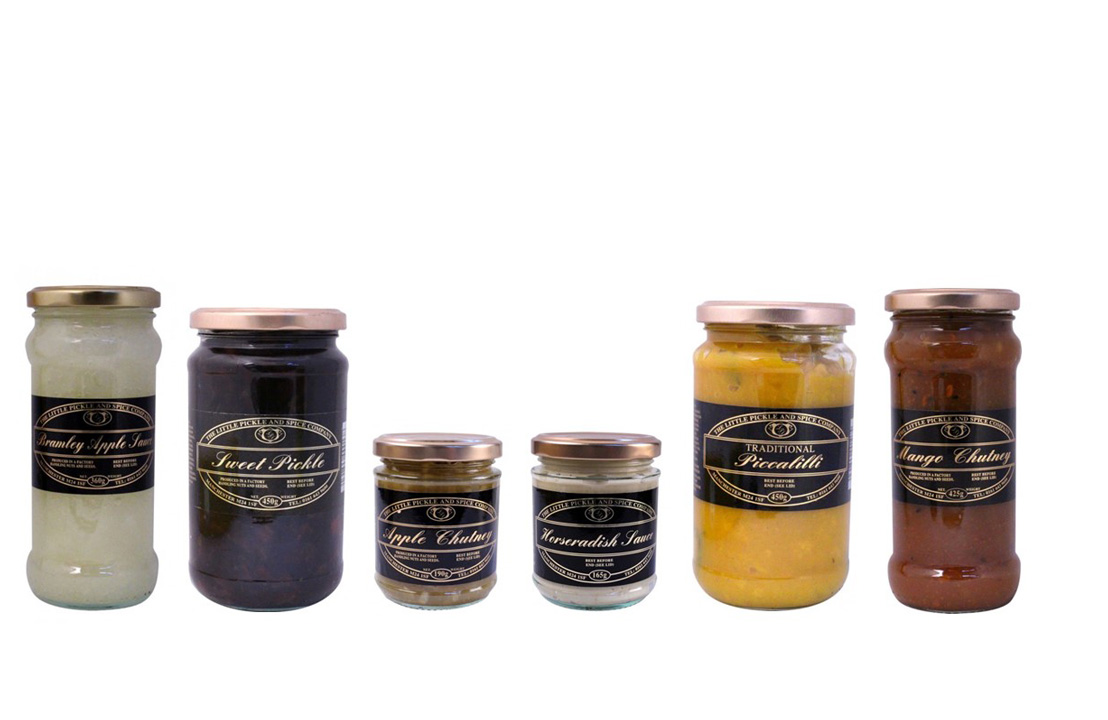 This is where it all began. Our original and premium range of pickles, sauces and chutneys set the bar high for every product we now make.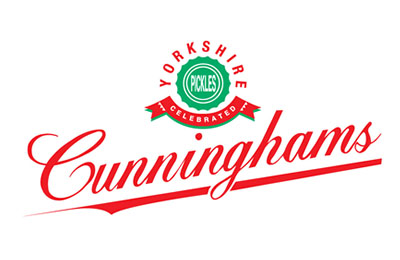 We wouldn't be where we are today without the humble pickle, and our Cunningham's brand is a celebration of everything pickled, from wicked onions to crunchy piccalilli and mouth-watering beetroot.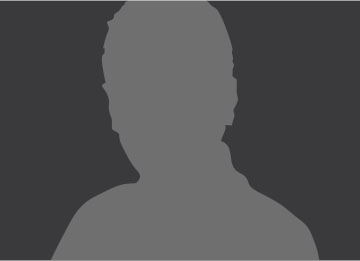 Stephen Muller
FOUNDER & MANAGING DIRECTOR
"I'm proud of what we have achieved. I will not compromise on quality."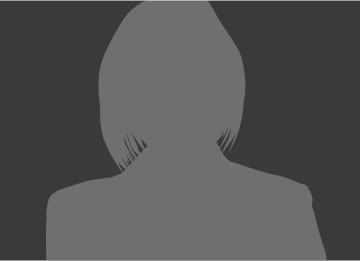 Elaine Muller
DIRECTOR, TECHNICAL & PRODUCTION
"'I'm so happy to see my two boys running the company day to day. Seasoners has brought us all even closer."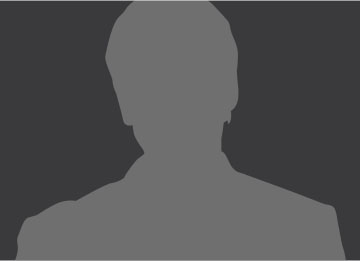 Aaron Muller
DIRECTOR, TECHNICAL & PRODUCTION
"All I ever wanted was to work with my mum & dad. I'm sure that I was born with vinegar in my blood"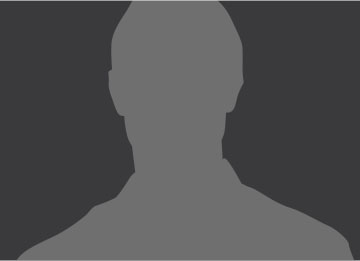 Stewart Muller
DIRECTOR, BUSINESS DEVELOPMENT
"I'm excited to be continuing the companies legacy and to be developing new and innovative products."