From our humble beginnings in the kitchen of MD Stephen Muller, Seasoners Fine Foods has developed into one of the UK's most well-known food producers. Not only do we supply our products to many large retailers and boutique stores, but our products can also be found across the catering industry and we have developed an enviable reputation for our food manufacturing services as well.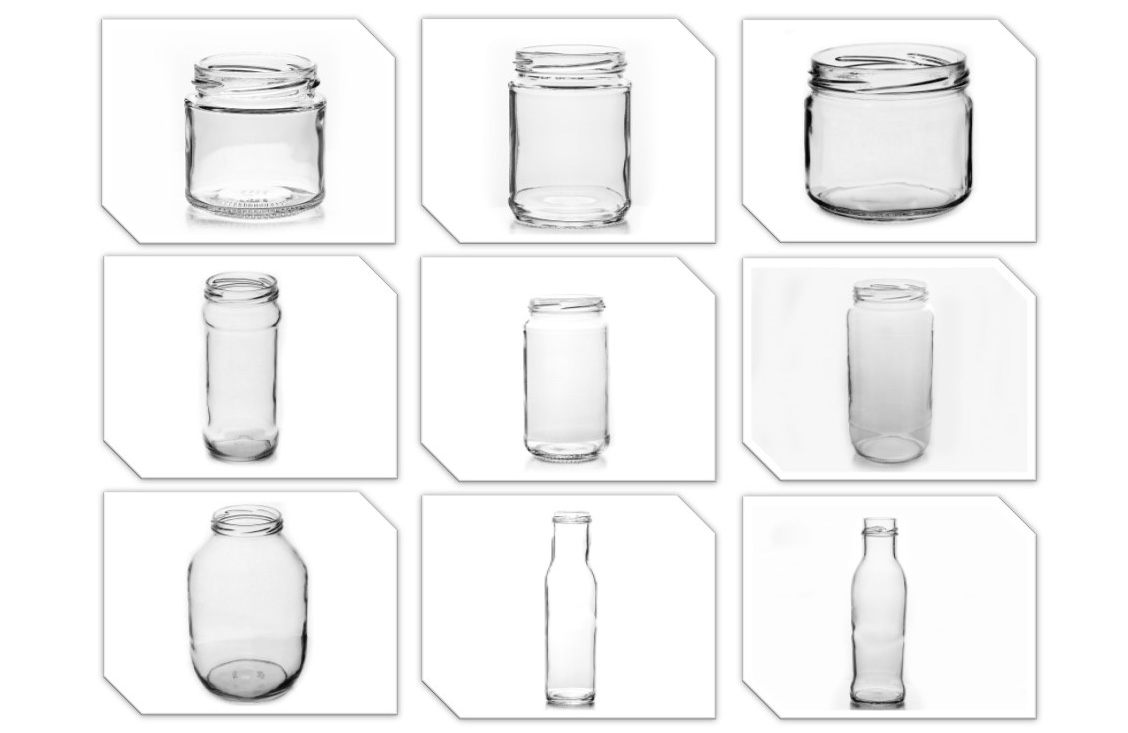 We've been making high quality pickles and sauces using traditional methods and our own unique recipes for over 20 years.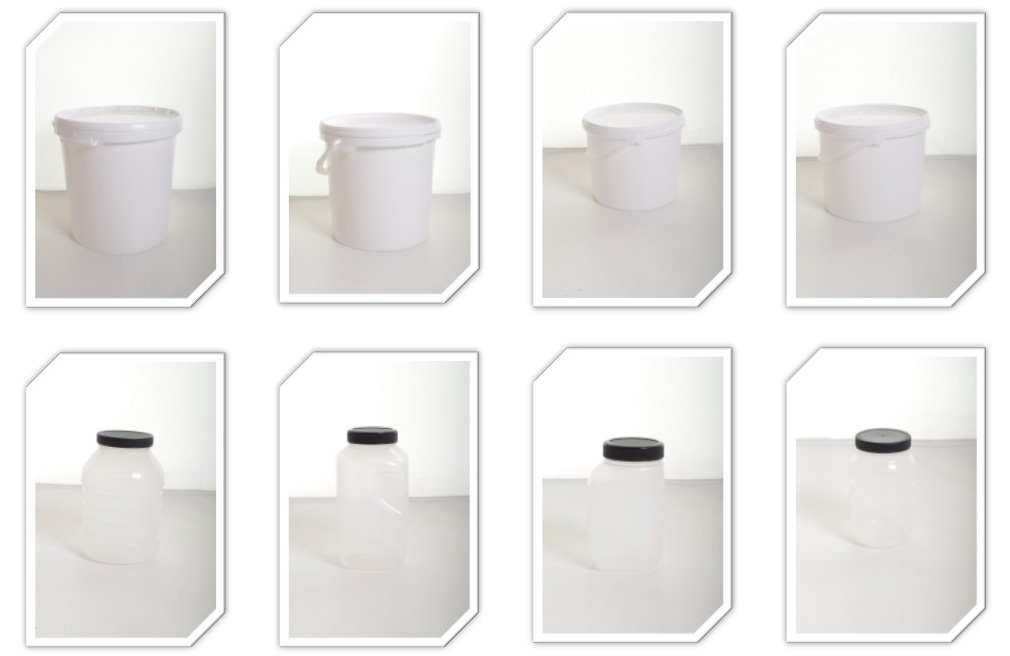 Make sure you are serving your customers the best with our mouth-watering range of quality catering pickles, sauces, chutneys and relishes.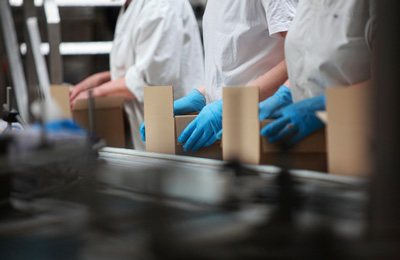 Our Food Manufacturing Team has the experience and the expertise to make your recipes and ideas a reality.