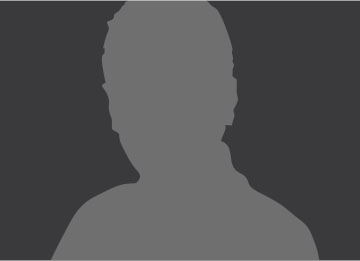 Stephen Muller
FOUNDER & MANAGING DIRECTOR
"I'm proud of what we have achieved. I will not compromise on quality."
More than two decades ago, Stephen took a chance that would change the course of his family's life and he's never looked back. Failure wasn't an option, and sheer determination and hard work allowed him to make a success of Seasoners Fine Foods. He is especially proud of the range of his chutney recipe and has a particular fondness for the apple sauce.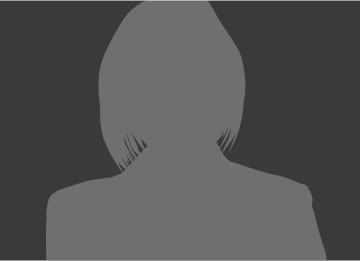 Elaine Muller
DIRECTOR, TECHNICAL & PRODUCTION
"'I'm so happy to see my two boys running the company day to day. Seasoners has brought us all even closer."
Similar to Stephen, Elaine's belief and willpower is another fundamental reason why things clicked. Working all the hours under the sun, along with raising two children was incredibly hard at times. Her favourite range would most certainly be the pickles. There would always be a jar on her desk for testing purposes.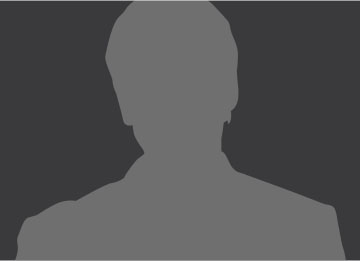 Aaron Muller
DIRECTOR, TECHNICAL & PRODUCTION
"All I ever wanted was to work with my mum & dad. I'm sure that I was born with vinegar in my blood"
Aaron was born to become part of his parents company. His steady hand safeguards the strong reputation of the company and ensures that every product that leaves their facilities is the very best it can be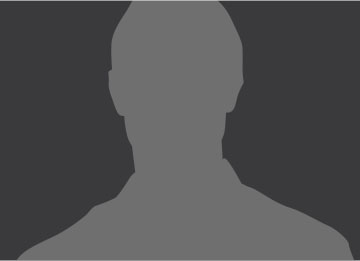 Stewart Muller
DIRECTOR, BUSINESS DEVELOPMENT
"I'm excited to be continuing the companies legacy and to be developing new and innovative products."
Stewart has a true love of food and an uncanny ability to spot innovative flavour trends and develop new recipes. He is focused on building his father's legacy and raising the company to new heights by expanding their product line and providing their customers with the second-to-none Seasoners service that they have become accustomed to.