We firmly believe in doing things right and that mantra flows through our entire business model; from our traditional production methods to our care for our employees and even our detailed food labelling service.
We know that it takes time to create our great-tasting range of pickles, chutneys, relishes and sauces. We don't cut corners and we never try to rush processes that take time. Our traditional production methods require more attention to detail but for the unmistakable Seasoners Fine Foods flavour that our customers have grown to love, we know that it's worth our care and attention.
Everything we sell is made in-house and we are proud of our time-honoured procedures and systems. For example, one of the hallmarks of our traditional pickles is that every succulent vegetable is chosen for its freshness and then soaked in brine for 24-hours before the recipe is brought together. Of course, there are faster and more novel ways of pickling things but that is not our way. We refuse to add lots of salt to our food when time and patience will produce an even better flavour.
Our guarantee of freshness, commitment to flavour and our nostalgia for traditional production methods is something we will never compromise on. No wonder we continue to supply supermarkets and independent specialist food shops the length and breadth of the UK.
The story of Seasoners is ever-changing but our commitment to the old-fashioned traditional methods is never compromised. At our heart is a love of good food, and with that comes an attention to detail that's second to none.
Seasoners Fine Foods was born in the way any authentic food company should be – in the home kitchen of a passionate foodie, in this case our Managing Director, Stephen Muller.
In 1994 and having reached a point in his career where he felt like he could achieve more on his own, Stephen left his corporate job and, with the support of his wife Elaine, he began pickling and mixing in earnest.
It all started with humble roots – pickled vegetables in a myriad of flavours and simple yet tasty recipes like Mint Sauce, Chilli Sauce and Mango Chutney.
Local butchers and Convenience Stores soon realised the quality of the produce and began stocking it for their customers.
Although the Mint Sauce quickly became a favourite of the consumers, it was the sweetness of the Mango Chutney that really got their taste buds tingling. Here began the real journey of the company and it showed that Seasoners Fine Foods had the ability to develop new and tasty recipes while retaining authentic cooking methods.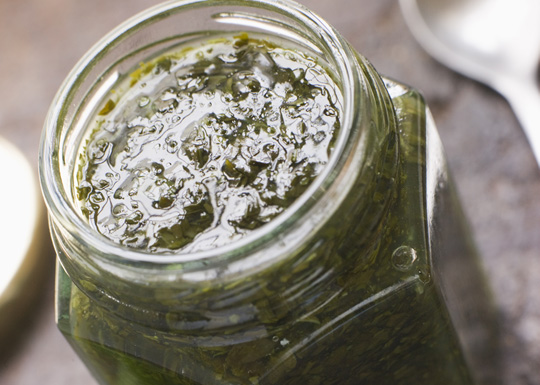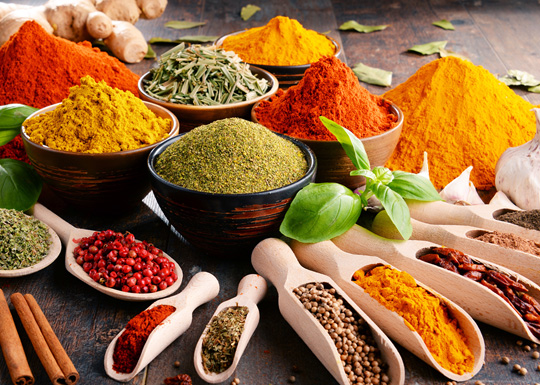 More than two decades after Stephen first set out to pickle his way to success, Seasoners Fine Foods remains a family-run business with all the traditional values we started with.
We have expanded several times into larger premises in North Manchester, invested in a range of new production technology and grown both our team and loyal customer base.
Our services have expanded as well. Not only do we now have three of our own brands – Seasoners, The Little Pickle & Spice Company and Cunningham's – but we also cater for the retail sector as well as the catering and food manufacturing industries. You wouldn't believe some of the brands that we have helped to develop their recipes and kick-start their production. Our most recent creation has been a range of delicious curry pastes using our own blend of spices for a unique flavour.
We are now stocked in many well-known stores like Tesco, Asda and Morrisons, as well as many smaller artisanal retailers. Everyone wants a piece of the pickle!
As the second-generation takes on the baton, they are determined to hold true to the company's original values of fresh ingredients prepared in the right way. Whether that's for partnership brands or new in-house ranges, you can be assured that every mouthful of Seasoners Fine Foods will be delicious and satisfying.
The team are constantly developing new recipes and aren't afraid to be innovative with their flavours.
Only time will tell where the future of pickle lies …